A seaside setting by the dunes
Boutique Hotel Puur Zee
Imko Binnerts, master chef, and the most famous fish restaurateur in the Netherlands, has settled at the foot of the dunes in Wijk aan Zee, on the coast northwest of Amsterdam. He and his partner, wine specialist Cathy Moerdijk, welcome guests at Villa De Klughte, a chalet-style building with more than a century of history. The restaurant is called Puur Zee, meaning Pure Sea, and serves a menu based on fish from the neighboring North Sea. And it goes without saying that the dishes are accompanied by outstanding wines. The suites are named after famous Dutch seaside resorts and this theme is carried through in the styling of the room. Each room has a king-size bed in which you can dream away after dinner. On the other side of the dunes, around 300 metres away, is one of the widest beaches in the Netherlands. It's a real family beach, which also popular with kite surfers, so there's always something to keep you entertained. There's an outdoor swimming pool in Villa De Klughte's garden.
Seafood at the foot of the dunes
Puur Zee by Imko's
Chef Imko Binnerts has made his name as a master of fish cookery, creating modern dishes with a harmony of flavours. Cathy Moerdijk is responsible for the extensive and well-chosen wine list. A great variety of wines are served by the glass. In the atmospheric dining room, the 19th-century ceiling is lit by elegant chandeliers. In summer, dinner or an aperitif is served outside on the terrace of the centuries-old villa. The small luxury hotel bar with open fireplace is open from 16.30 hrs. Restaurant guide Gault&Millau has awarded PUUR ZEE with 16 out of 20 points. Are you curious about master chef Imko's kitchen secrets? In a private cooking session with Imko Binnerts, you will learn some great techniques and then enjoy your own freshly prepared menu.
A refreshing dip
When the weather is sunny, you can relax by the secluded swimming pool with sun beds and lounge terrace. The solar heated pool is open from mid-April until the end of September. After a refreshing dive, treat yourself to a glass of cold rosé wine, some delicious Gillardeau oysters or the well-known shrimp croquettes.
Key Features and Services
Acclaimed fish restaurant
20km from historic Haarlem
Special features in the region
Boutique Hotel Puur Zee is situated against the highest dune of Wijk aan Zee. Within walking distance you will find the beautiful beach.
North Holland Dune Reserve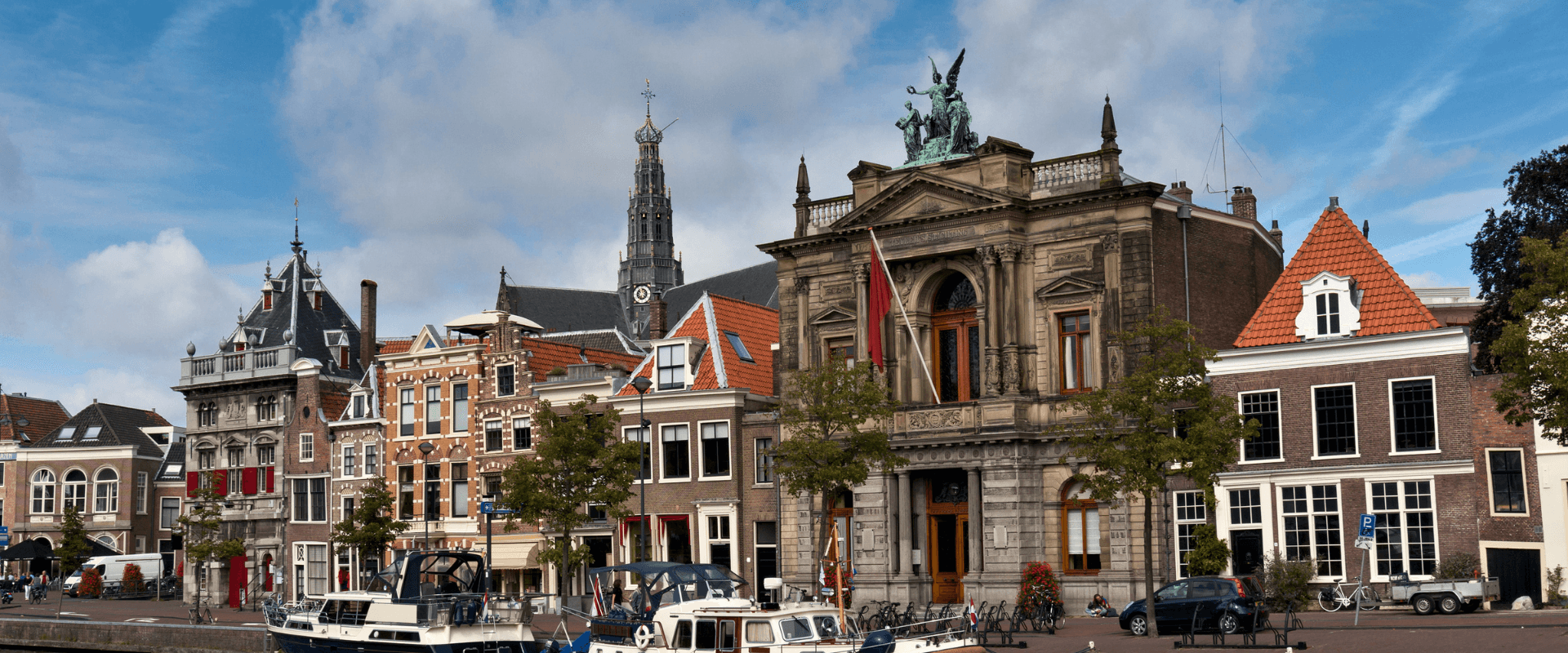 Art, culture and shopping
"Binnerts practises top gastronomy and his true love is seafood. Beautiful fish classics with modern preparations are presented. And what a balance and refinement of flavour all these dishes have. Sommelier Cathy Moerdijk pours appropriate and original wines. Cathy is a professional hostess who devotes personal attention to each guest."
Lekker 500
"If you go for a walk in the dunes of Wijk aan Zee, be sure to stop off at Puur Zee. Or just drive straight there if your taste buds are longing for good fish dishes with wonderful flavour nuances. Here we tasted great class."
Gault&Millau 16/20
"Come and relax, and ejoy delicious fish."
''Come and relax, and enjoy delicious fish. We're right by the sea and a visit for a day feels like a real holiday.'' Cathy Moerdijk
Hostess: Cathy Moerdijk
Chef: Imko Binnerts