De Zon Hotel en Restaurant
Design and art on the banks of the Vecht
Hotel De Zon
De Zon Hotel & Restaurant dates from 1893. De Zon has a modern and contemporary feel and is situated on the river Vecht in Overijssel. An amazing collection of paintings from Henk Helmantel grace the walls. Paintings by other contemporary artists can be found as well, including Jan te Wierik and Astrid Engels. Most rooms have views over the river Vecht and feature a whirlpool in the bathrooms. Affiliate hotel Paping has a swimming pool and the extensive Ommen Sauna & Beauty spa.
A taste of the region
Restaurant De Zon
Chef Nick van Swaal and his brigade like to use seasonal, regionally produced ingredients, making them a perfect match with what De Zon has become famous for: serving speciality products from the Vecht valley. You can also enjoy a nice glass of wine or aperitif in Uncle Henry's friendly Pub or in the modern lounge near the open fire. The terrace, and 'beach club' Sun Beach Ommen at the water's edge, offer beautiful river views, including a classic Dutch windmill. De Zon has its own longboat lounge, available for lunch or drinks.
Key features and services
Cycling and walking in the Vecht Valley
Culinary surprise on the river Vecht in Overijssel
Special features in the region
Castles and country estates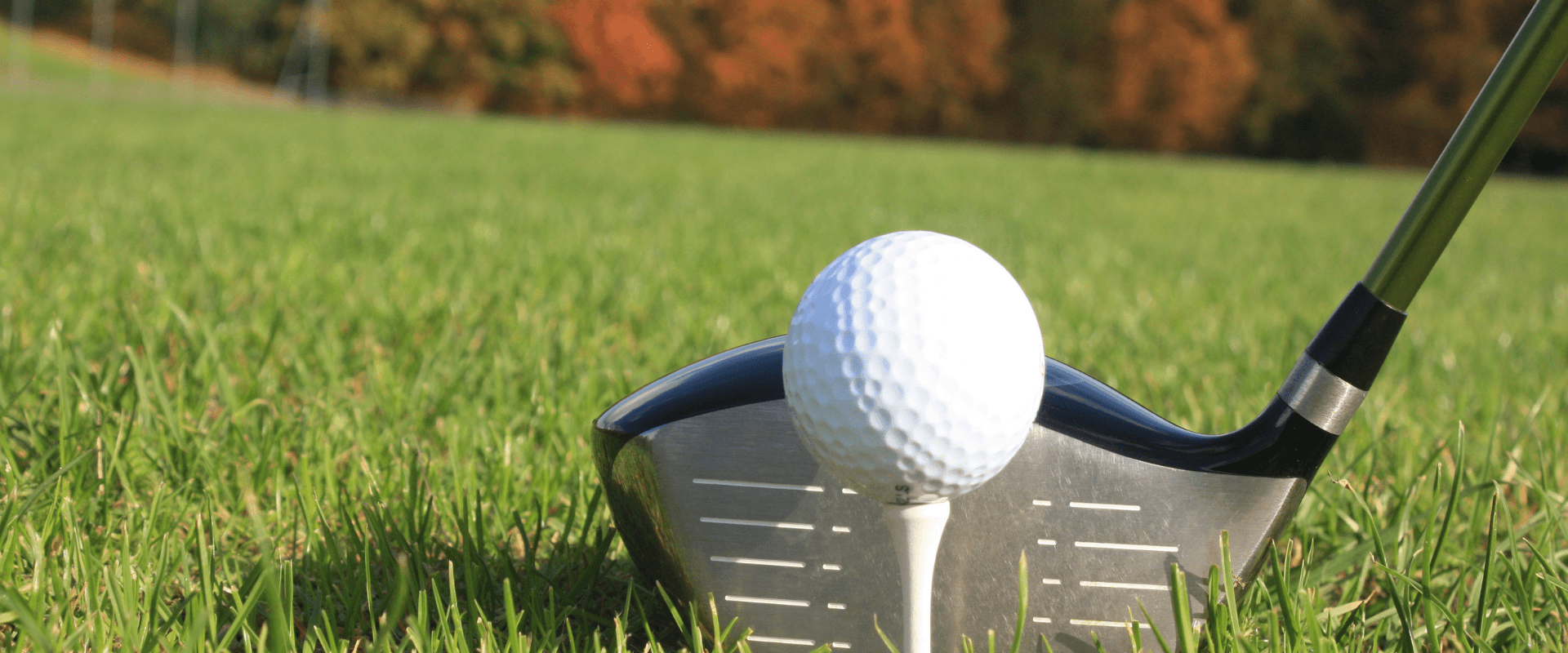 "Wake up with the sun in your face. "
Wake up with the sun in your face and the Vecht in sight. 
Hosts: Luc Sietsma & Patrick Wolffenbuttel 
Chef: Nick Schuld