Tandreas Hotel - Restaurant - Weinlounge
Personal, dedication and relaxation
Tandreas Hotel - Restaurant - Weinlounge
Here in the middle of Germany, the enchanting north meets the hospitable mountainous South. Hospitality, charm and comfortable rooms are Tandreas Hotel's trademarks. The family run hotel embodies the best of attentive service. The hotel is located in the university city of Giessen. A substantial number of regular guests hold the hotel's culinary versatility in high esteem. On the menu are both international and regional dishes, often served with a Spanish touch. If you would like to go on a gastronomic adventure, a tasting menu is offered in the weekends. The charming restaurant and cosy wine lounge serve delightful accompanying wines from the personal wine cellar.
Less is more
Tandreas Hotel - Restaurant - Weinlounge
Chef Martin Bonk's menu offers international cuisine but also regional dishes, and fusions of the two. The Chef's motto is: Less is More. His signature dishes consist of one key ingredient of the highest quality, an exquisite sauce and as often as not a Spanish twist. Excite and delight your palate Monday – Saturday in the dining room with the gastronomical menus created by this acclaimed chef. Last but not least: the price-quality ratio is very good. The warm and friendly wine lounge/ bar with comfortable sitting area and charming bar is the ideal venue to meet up and have a good glass of wine
Key features and services
Gault&Millau 1/5 red chef's hat
In University City Giessen
Regional dishes with a Spanish twist
Special features in the region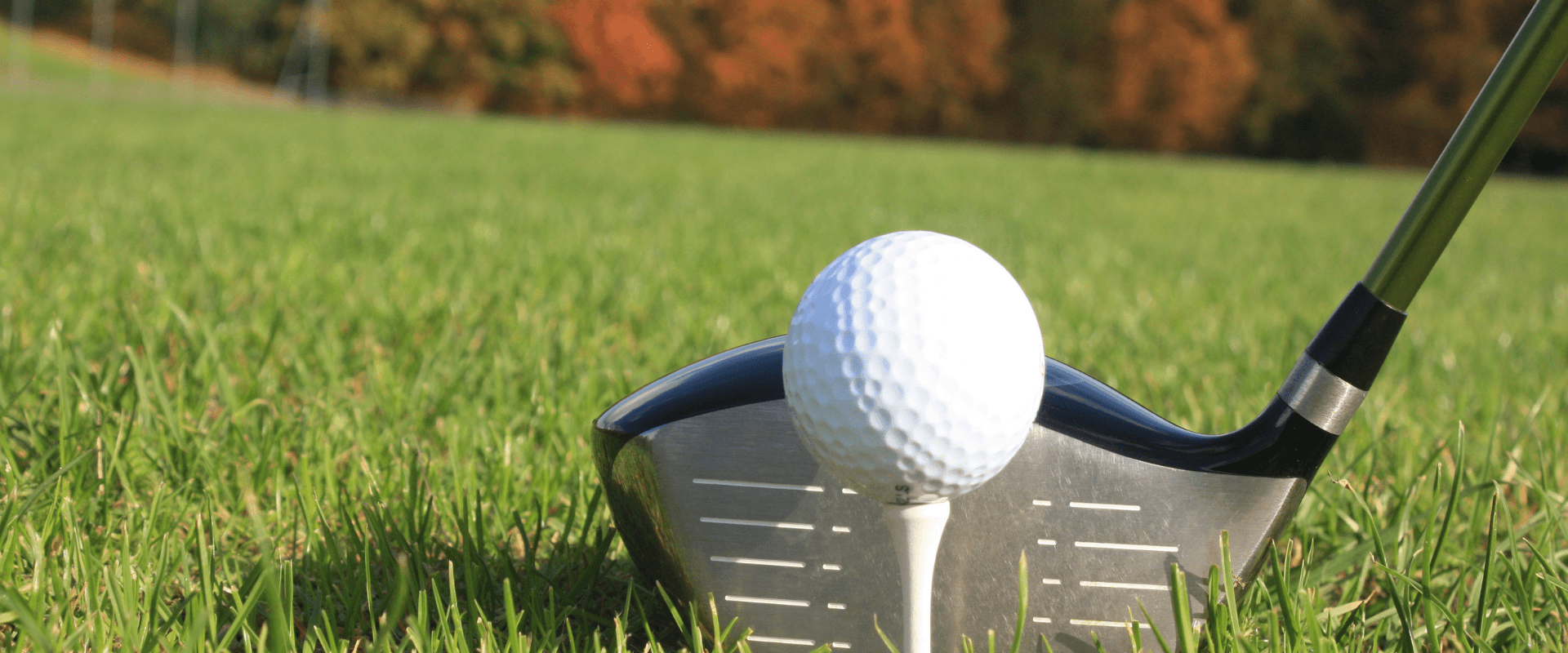 "It is a delight to dine in this lovely, modern minimalist-style restaurant - the bright conservatory is very popular. There is a seasonal set menu (with optional wine pairings), as well as a good international selection, including dishes grilled in the Big Green Egg. Friendly service. There is also a wine lounge and bar. Comfortable guestrooms for overnight stays."
Michelin
"Relaxation and the good life."
''For anyone who likes great food and wine, relaxation and the good life.'' - Martin Bonk
Hostess: Tanja Steinbrecher Levoux
Chef: Martin Bonk