GD Hôtel Bella Tola & St-Luc
Historic charme among the Alps
GD Hôtel Bella Tola & St-Luc
The elegant Grand Hotel Bella Tola dates from 1859. The high quality of the cuisine is matched by the excellent service from the friendly staff, led by Anne-Françoise and Claude Buchs-Favre. You can enjoy the sunset on the veranda, stretch your legs towards the fireplace or sip a drink in the library, and the Spa will soothe your tired muscles. The 30 stylish guestrooms are carefully furnished, and rooms at the front have views of the Besso and the Matterhorn. The sunny terrace is ideal for lunch or dinner on warmer days.
Discover locally produced products
Chez Ida & Le Tzambron
Hotel Bella Tola provides a superb selection of fare in its two restaurants. Chez Ida and Le Tzambron offer two very different culinary experiences. Gastronomic restaurant Chez Ida has a dark wooden floor with light walls, adorned with period photographs. Chef Goulven Tourmel's specialities feature locally produced delightful cheeses and beef. The Valais region boasts the highest altitude vineyards in Europe producing excellent wines. Restaurant Le Tzambron evokes a friendly and flexible service to guests with sumptuous cuisine. This bistro is well loved by guests returning from the ski slopes. Savour the atmosphere at the long tables enjoying the traditional raclette made of the locally produced delicious Anniviers cheese.
The Spa's terrace will make you forget time
SPA L'Eau des Cimes
Discover GD Hôtel Bella Tola & St-Luc's high altitude spa integrated by L'Eau des Cimes. You can relax and celebrate nature with views from the panoramic terraces. The spectacular scenery truly ensures a memorable stay. The Spa's terrace will make you forget time, forgive life and be at peace when you are confronted with the stunning views after a relaxing visit to the sauna.
KEY FEATURES AND SERVICES
Surrounded by mountaintops of more than 4,000 metres high
Paradise for sport lovers all year round
Indoor pool facing snow-capped summits
Tripadvisor Travellers' Choice 2022
Special features in the region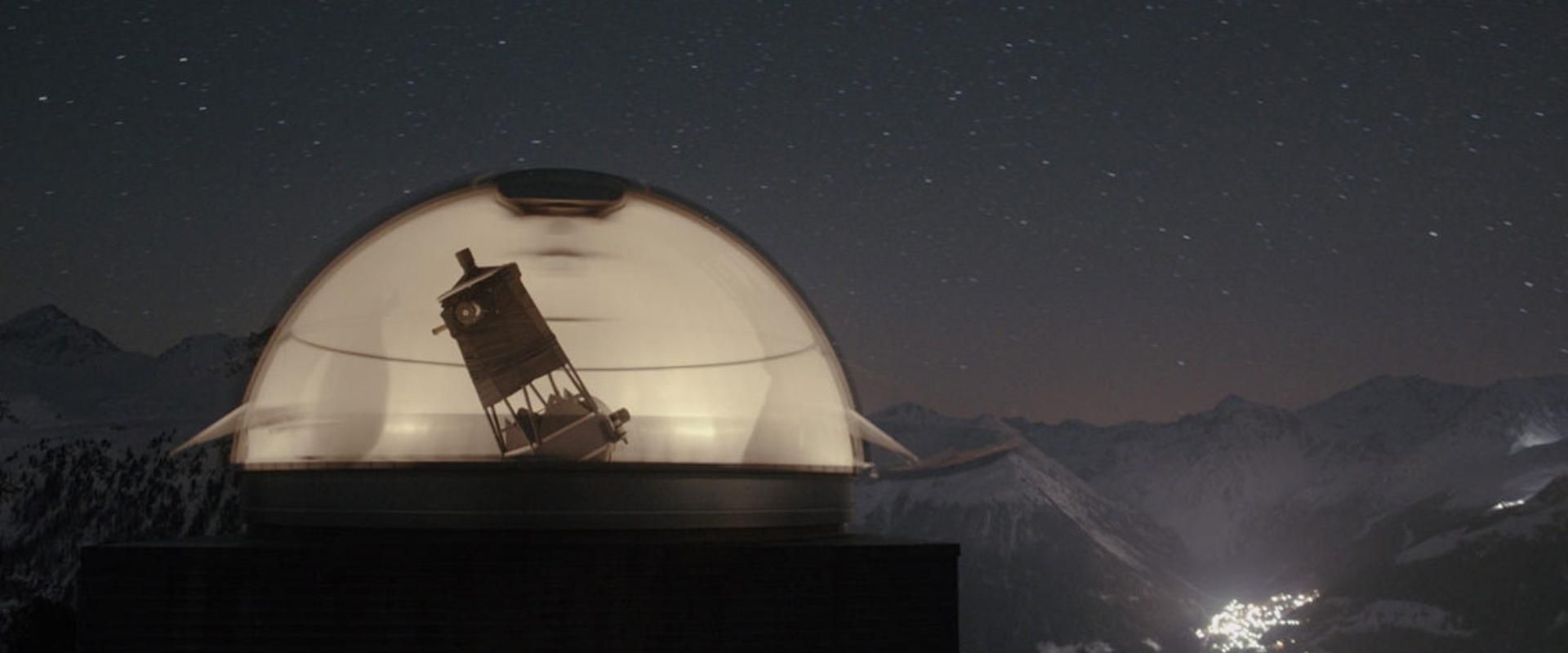 "An enchanting historic Swiss hotel."
''An enchanting historic Swiss hotel tucked away in an totally unspoilt ancient village.'' - Anne-Françoise & Claude Buchs
Host: Claude & Anne-Françoise Buchs-Favre 
Chef: Goulven Tourmel