Freedom Hotel
Hotel de Wereld
Hotel de Wereld in Wageningen, is one of the most famous hotels in the Netherlands. The German capitulation in 1945 played a major role in our national history. For this reason a visit to this hotel feels like a journey through an important chapter of Dutch history. However, the history of the hotel dates right back to 1669, when the inn 'De Wearelt' became a as a stopping-place for travellers, horses and stage coaches, and, later, steam trams. The spacious rooms have specially designed interiors in combination with modern art. For dinner you can visit LEV. @ De Wereld. Hotel de Wereld is a great base for walking or cycling tours through beautiful nature parks such as the Veluwe and the Betuwe, or for discovering the beautiful town of Wageningen. The nearby city of Arnhem offers plenty of cultural highlights and shopping opportunities.
A calm atmosphere
Restaurant LEV. @ De Wereld
Hotel de Wereld wants you to enjoy delicious foods & drinks as a guest. During your stay in one of their hotel rooms, but also if you are not staying! Take a seat in the lounge or conservatory for an extensive lunch or a cup of coffee with homemade cake. Hotel de Wereld serves dinner in Restaurant LEV. @ de Wereld. LEV. stands for beautiful dishes that all have the size of an entrement. At LEV. you will enjoy sincere attention, a calm atmosphere and surprising courses.
Key Features and Services
Connecting rooms - Family rooms
Veluwe and Betuwe regions nearby
Outdoor-dining at LEV. @ De Wereld
Special features in the region
Hotel De Wereld is an oasis of tranquillity and an excellent starting point for walking and cycling tours in the surrounding area.
Sculpture Gallery Het Depot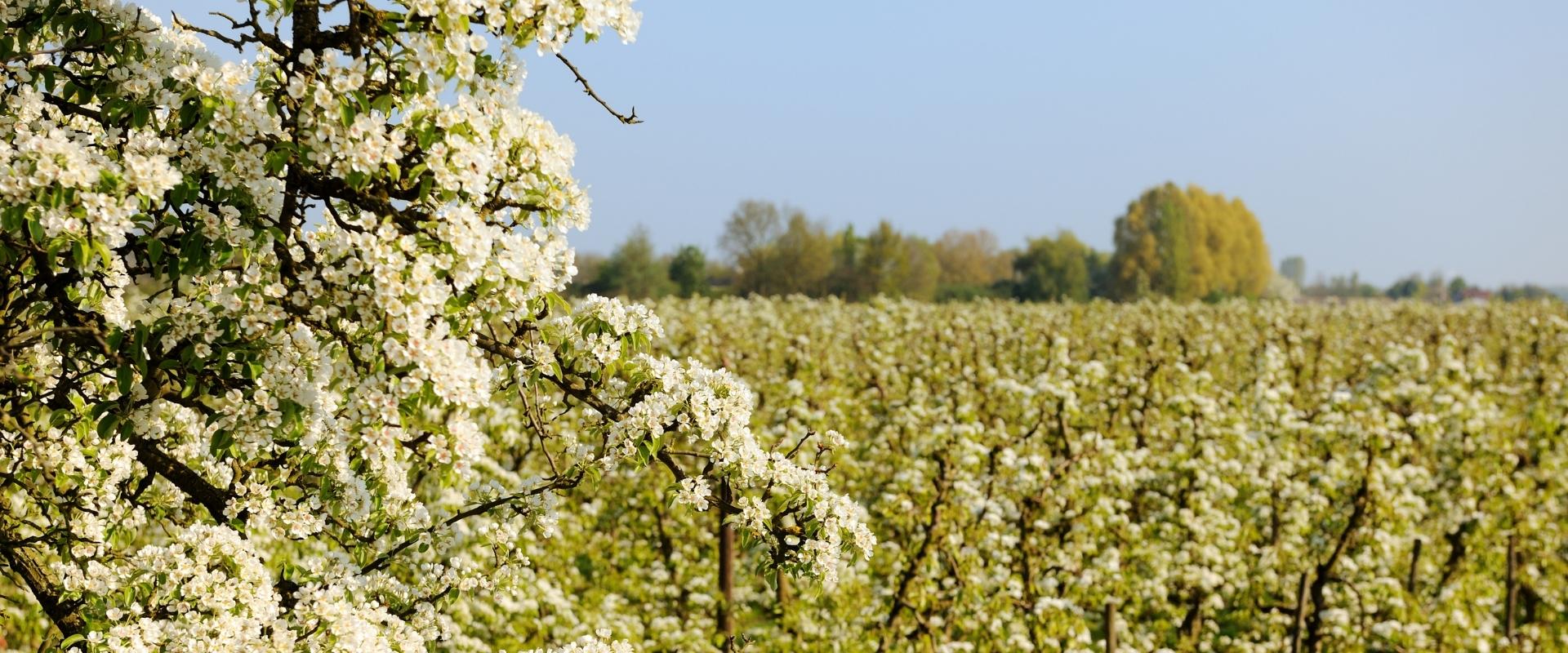 "Warm welcome to freedom. "
"Our hotel gives a warm welcome to freedom." - Hans Hooft
Host: Hans Hooft
Chef: Jeroen Berendsen