Smart, modern and stylish
MANNA
Nijmegen has a rich history dating back some 2000 years. It is a cosmopolitan and vibrant student city. Hotel MANNA is located in the centre of the city in a historic building that dates from 1896. Design office Egoista.com designed the interior, beautifully merging modern design and comfort. The charming luxury suites are individually styled. They offer plenty of space to sleep, bathe, relax or work. The heart of MANNA is its vibrant restaurant and seafood bar.
Taste and see the craftmanship
Restaurant MANNA & Brasserie MANNA
Breakfast, lunch and dinner Hotel MANNA creates something special. Since opening its doors in 2008, hotel MANNA has won several awards, such as; one of the most hospitable in the Netherlands by the Dutch Hospitality Guild; and the hotel with the best reviews in the Netherlands by booking.com. You can also opt to go to Brasserie MANNA for a delicious high tea, lunch, drinks or dinner. The brasserie has a relaxed atmosphere.
KEY FEATURES AND SERVICES
Historic town house from 1896
In the lively city Nijmegen
Special features in the region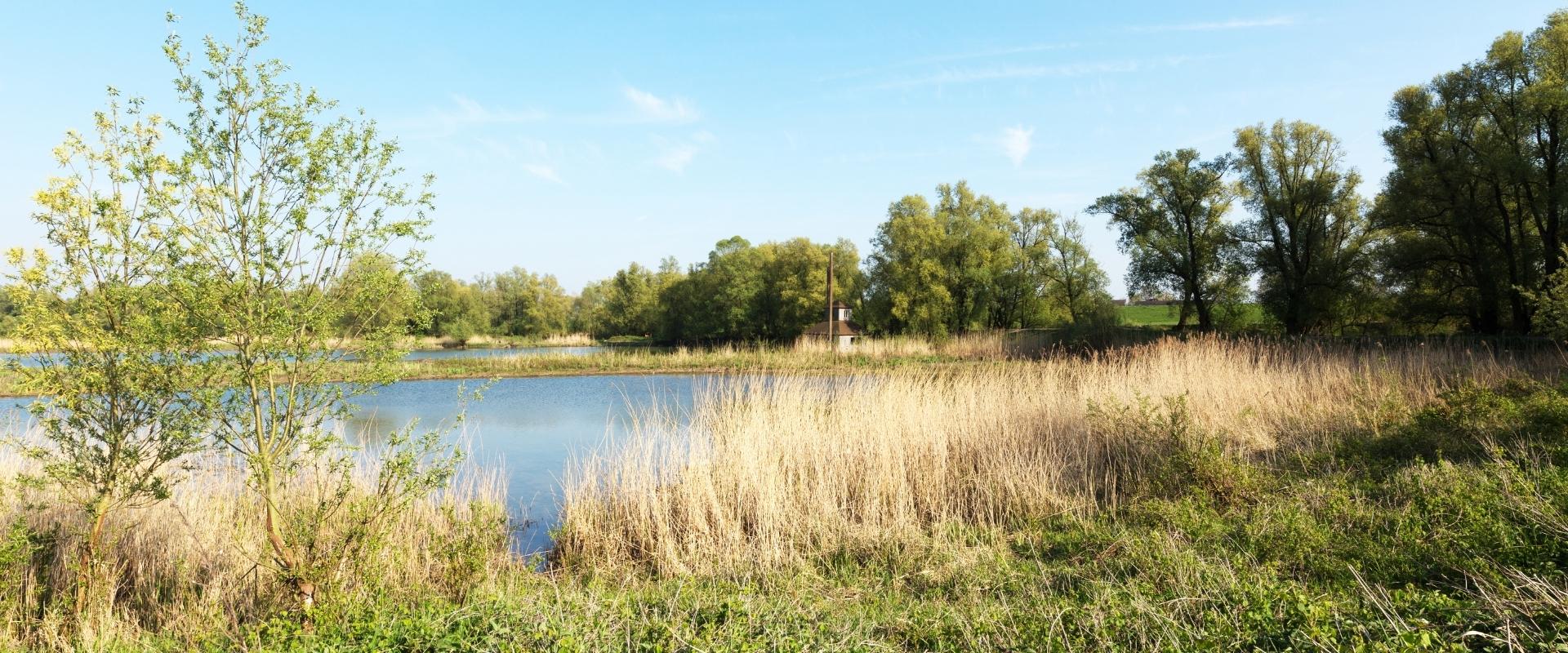 "Cosmopolitan, modern cuisine."
''We have everything you need without leaving the building! Enjoy the hospitality in our brasserie, the restaurant and the Blue bar.'' - Aïda Papilaja - Hendrix & Sander Hendrix

Host/Hostess: Aïda Papilaja - Hendrix & Sander Hendrix 
Chef: Jay Yskes