Boutique Hotel & Restaurant Broederenklooster
Culinary devotion in historic Zutphen
Boutique Hotel & Restaurant Broederenklooster
The Broederenklooster is a former monastery and one of the oldest and most beautiful buildings in Zutphen. It's a place to lose yourself in a history stretching back to the 13th century – and with a chef who was once Switzerland's youngest to earn a Michelin star. Relax in one of the guestrooms in what was once the dormitory, now equipped with the comforts of today! Look around and become enchanted by Zutphem. Enjoy the culinary devotion in various dishes in the restaurant. Sample the tastiest regional beers in the Beer Bar, indulge in the outstanding gin collection in the Ginbar or descend into the medieval wine cellar for a wine/food tasting. 
Classics in surprising combinations
Broederenklooster restaurant
Chef Niels Minkman, together with his namesake Niels van Dooijeweert, is in charge of the kitchen. In Switzerland, Minkman won a Michelin star when he was still very young and after his return to the Netherlands, he caused a sensation with his restaurant Het Oude Gemeentehuis. The menu features classics in surprising and innovative combinations, such as tuna, crab and oyster and goose liver with cherries, or sweetbreads with green asparagus, or skate wing with beurre noisette. With chef Niels Minkman you can sample the finest produce from the region and far beyond. He cooks in an open kitchen surrounded by his guests.
Key Features and Services
Enjoy first-class cuisine
Spend the night in the ancient monastery
Discover the charm and surprises of Zutphen
Special features in the region
After a day of discovering the charm of Zutphen, spend the night in a beautiful old monastery with a first-class kitchen. The quiet location in the city centre will allow you to unwind and relax.
Zutphen
Zutphen is a city you explore on foot. The rich past of this Hanseatic city is r…
Read more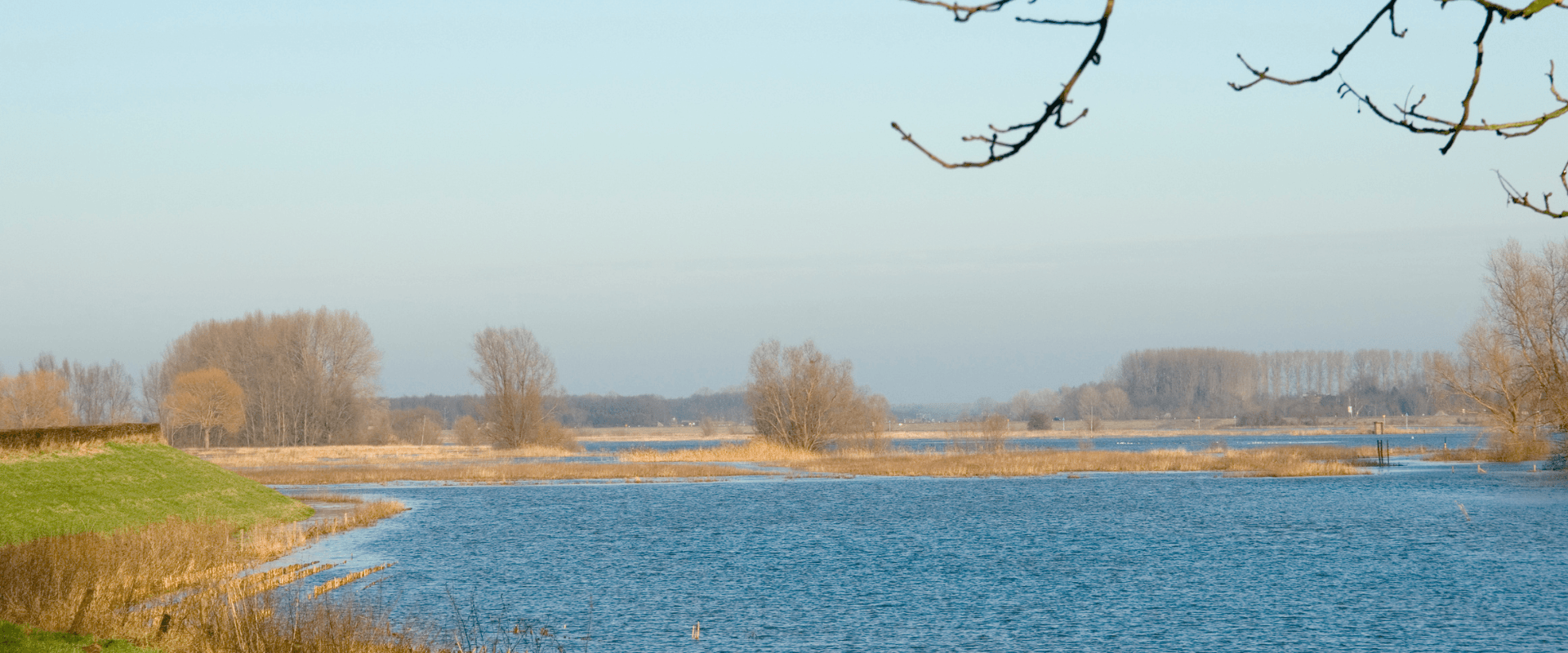 The river IJssel
Put on your walking shoes or hop on a bike and explore the landscape along the r…
Read more
Museum MORE
A top local tip is Museum MORE in Gorssel, just 15 minutes by car from the hotel…
Read more
A former monastery in the centre of Zutphen has been transformed into a boutique hotel with a huge monumental restaurant and spacious indoor garden including its own herb garden. Chefs Niels Minkman and Niels van Dooijeweert present a classically inspired repertoire with a modern twist, with a preference for regional and local ingredients.
Gault&Millau 14/20
"Passion and culinary devotion."
"My mission is to share my passion and culinary devotion here in the monastery kitchen." - Niels van Dooijeweert 
Hostess: Marieke Löhr
Chef: Niels Minkman & Niels van Dooijeweert