Between the Maas and Waal rivers
Flicka
Located along the dike, in the watery landscape between the Maas and Waal rivers, lies Flicka. Thomas and Merlijn made their dreams come true when opening Flicka with great success. Flicka is Swedish for girl. This name was chosen because of the love Thomas has for his three girls: his daughters and his wife Merlijn. Flicka's top priority is their guests experience. The atmospheric suites and the restaurant have been decorated by Merlijn, the hostess. Thomas and Merlijn are a true dream team. While Thomas, being a perfectionist, is completely focussed on his cuisine, Merlijn makes sure that the guests are pampered. 
Photography: Pieter D'Hoop
Pure culinary
Flicka
In Flicka's restaurant Chef Thomas prepares his creations. His love for pure, perfectionistic and beautiful culinary dishes is reflected in his kitchen, which has been awarded a Michelin star. His delicious menu includes dishes such as North Sea crab with ginger and duck liver, and plaice with artichoke and truffle. After a delicious dinner, you can spend the night in one of the suites decorated by hostess Merlijn. 
Key Features and Services
Tripadvisor' Travellers Choice award 2021
Special features in the region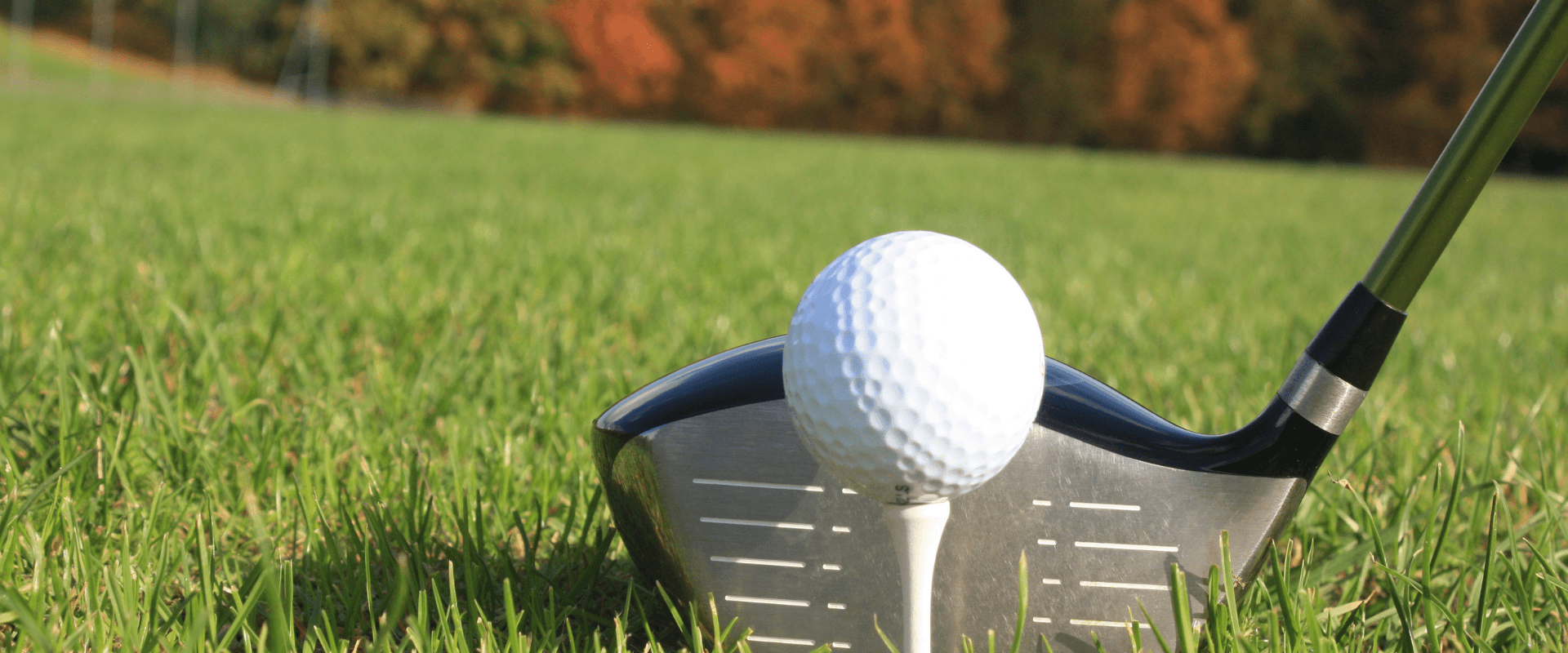 "Flicka is the epitome of a modern restaurant. Thomas van Santvoort combines the experience he gained in top restaurants such as Parkheuvel and Boreas. Your trip to Flicka is also rewarded with a splendid view of the green surroundings and the river Maas."
Michelin*
"Tight but warm interior for this neat restaurant on the dike, with comfortable chairs. Chef Thomas van Santvoort surprises with well balanced and thoughtful flavour combinations. Equally pleasant is the service that explains the dishes and wines well, not pedantic but interesting and to the point."
Gault&Millau 14,5/20
"Delicious food and good wine."
"With delicious food and good wine, we like to bring people together." - Merlijn van den Bosch & Thomas van Santvoort 
Hostess: Merlijn van den Bosch  
Chef: Thomas van Santvoort