Smart, cool and serene
Hotel Blue
Blue, in the 19th-century part of Nijmegen, is the little sister of another exceptional QL Hotel, MANNA. Owners Sander Hendrix and Aïda Papilaja-Hendrix worked together with interior designer and artist Eric de Bruijn to create yet another gem: smart, cool and serene. Highlights are their own bar named Blue Bar with a stunning Portuguese tile wall and its own house gin, Blue Gin by Ivar, and comfortable rooms with beautifully minimalist bathrooms by JEE -O. Blue is brimming with art, and the fun part is that almost all artworks are for sale. You will find Brasserie MANNA in Blue and a few doors down you will find the fabulous MANNA Global Food & Fish Restaurant.
A relaxed ambience
Blue Bar, Restaurant MANNA & Brasserie MANNA
Blue has its own bar named Blue Bar where they serve their own Blue gin. You can also enjoy delicious drinks and snacks here. To get the best seafood in town walk down to Hotel Blue's sister MANNA. Breakfast, lunch and dinner, Hotel MANNA creates something special. Since opening its doors in 2008, hotel MANNA has won several awards, such as; one of the most hospitable in the Netherlands by the Dutch Hospitality Guild; and the hotel with the best reviews in the Netherlands by booking.com. You can also opt to go to Brasserie MANNA for a delicious high tea, lunch, drinks or dinner. The brasserie has a relaxed atmosphere.
KEY FEATURES AND SERVICES
Restaurant MANNA 30 metres away
Bar wall decorated with Portuguese tiles
Innovative design behind 19th century facade
Nearby Nijmegen city centre
SPECIAL FEATURES IN THE REGION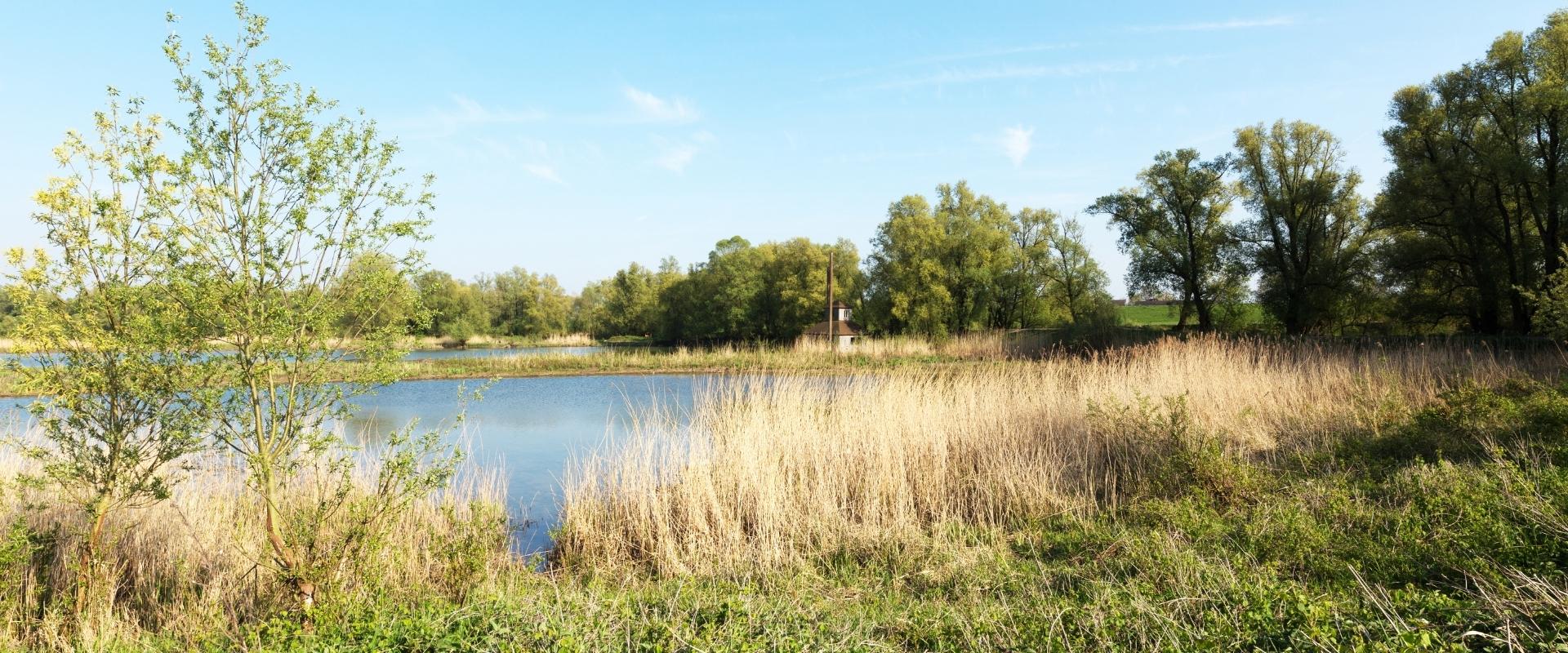 "Enjoy the hospitality."
''We have everything you need without leaving the building! Enjoy the hospitality in our brasserie, the restaurant and the Blue bar. '' - Aïda Papilaja-Hendrix & Sander Hendrix
Host & Hostess: Sander Hendrix & Aïda Papilaja Hendrix
Chef: Jay Yskes