Tranquil bliss on the vecht
Hotel Flora Batava
Located within a chain of country estates along the Vecht River, this estate is a gem with a rich history. In 1685, botanist Agnes Block cultivated the first fruit-bearing pineapple plant in the Netherlands here, earning her the nickname 'Flora Batava'. The current villa is 157 years old and has recently undergone skillful restoration. The tastefully decorated rooms feature large windows, comfortable beds, and a modern soothing interior. Every space has been designed with attention to detail. In addition to the villa, which houses the reception and restaurant, there are also two outbuildings where the remaining hotel rooms and meeting rooms are situated. The flower-filled garden has been restored to its former glory. Patricia Debie took care of the garden design, including walking paths, flower beds, a beautiful pond, and terraces.
Stylish simplicity
Restaurant Bloei & Het Theehuis
Dining at restaurant Bloei is a unique experience. The large glass conservatory reflects the former botanical garden and is decorated with lots of greenery and exotic plants. The Chef and his team like to work with regional and seasonal ingredients and the dishes are characterised by stylish simplicity, elegance and pure flavours. With a nod to the hotel's history, the pineapple dessert with caramelised butter is not to be missed on the menu. Enjoy high tea in Het Theehuis, which has the impressive shape of a boat and offers views of the boats sailing around. The terrace is located in the former botanical garden, which has been restored to its former glory.
Idyllic Landscape
The Vecht Region & Loosdrecht Lakes
The Vecht Region is a beautiful and versatile area with numerous estates, castles, forts, and windmills. Hop on a (electric) bike for a route along the picturesque towns of Maarssen, Breukelen, or Loenen. You'll feel like you've traveled back to the 17th century while riding along the Vecht river. By boat, you can sail through the lock to reach the Loosdrecht Lakes. The Loosdrecht Lakes are part of the Natura 2000 area and provide habitat for many birds, animals, and plants. Located between Amsterdam and Utrecht, Flora Batava is an ideal spot for those looking to combine city and nature.
Key features and services
Overlooking the water at Het Theehuis
Travellers' Choice Award 2023
Special features in the region
Discover the beautiful Vecht region, where you can thoroughly enjoy cycling, walking, cruising on the Vecht, and plenty of other activities. Immerse in the culture and history this area has to offer.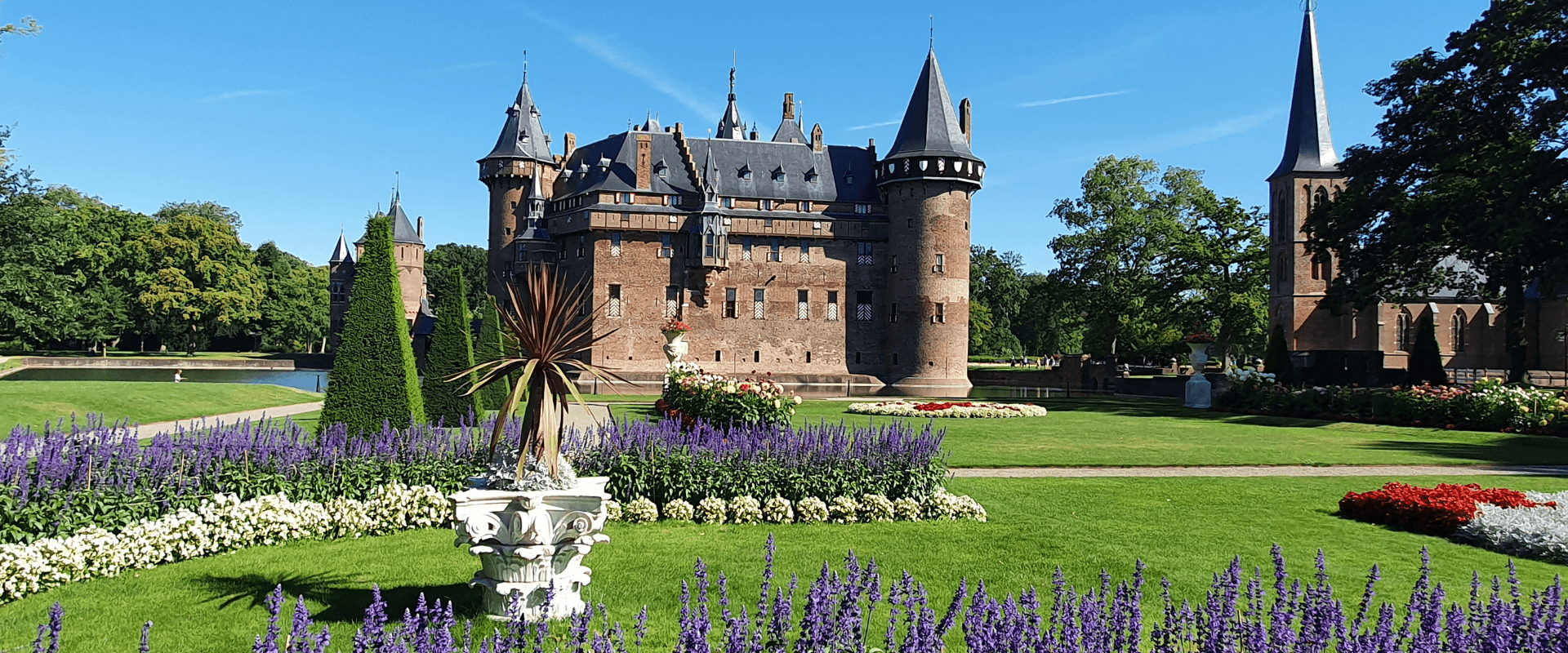 "A perfect hideaway in the Vecht region."
"Enjoy a perfect hideaway in the Vecht region and make lasting memories!" - Jasper Koolen
Host: Jasper Koolen
Owner: Inge van de Ven